The PIER Center
The PIER Center For Life Enrichment is specifically designed with the adult with different abilities in mind. This weekday program allows each individual to experience life at it's best! Meeting on the campus of Adventures In Missions in Gainesville, allows each person to work alongside of the 65+ neurotypical employee's on the campus. Each day consists of working on the practical issues of everyday living, physical exercise, Bible Study, and working on the campus facilities and grounds. We also spend time working on The PIER's two enterprises—Vending machines and making and packaging Ellie Mae's Sweet Treats (Our very own brand of dog treats). We also encourage their participation in selling our Ellie Mae's Sweet Treats at local farmers markets and community events as these opportunities arise.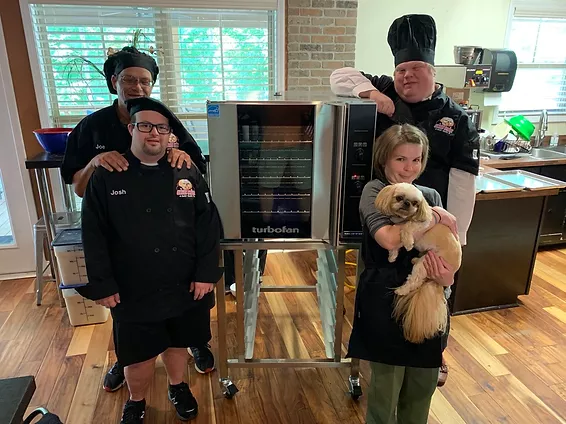 The PIER Center Location
The PIER Center is hosted in facilities at Adventures In Missions, 6000 Wellspring Trail, Gainesville GA, 30506
Click to open in maps
The PIER Center Forms
Resources

Medicaid offers participants the option to opt for self-directed funds to be used at places like the PIER Center for Life Enrichment. This is a great resource for families who are not able to pay for our program on their own.

Click HERE for information on Self-Directed Services through Medicaid.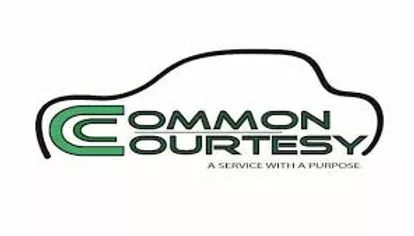 Is lack of transportation preventing you from considering our program offerings? Common Courtesy has implemented a new Ride Share pilot program will get eligible participants from point A to point B quickly and easily. The program will serve as a supplement to the Dial-A-Ride services. Rides are provided by a background check approved driver through Uber or Lyft. Click HERE for more details and find out how to sign up.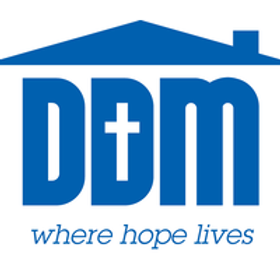 It can be a lonely and overwhelming place trying to navigate Medicaid Waiver Services, Social Security Benefits, finding support groups, or a church that is welcoming to people with a developmental disability and their families. DDM is committed to helping families find solutions, resources, and provide education to people with I/DD and their families.

Please visit our website for resource/reference materials.
Click HERE for more details and find out how to sign up.