Opening doors of
opportunity

for adults with

intellectual and developmental

disabilities every day.

The Mission of the PIER Foundation is a simple one. We seek to provide independence, employment and relationships for adults with special needs and their families.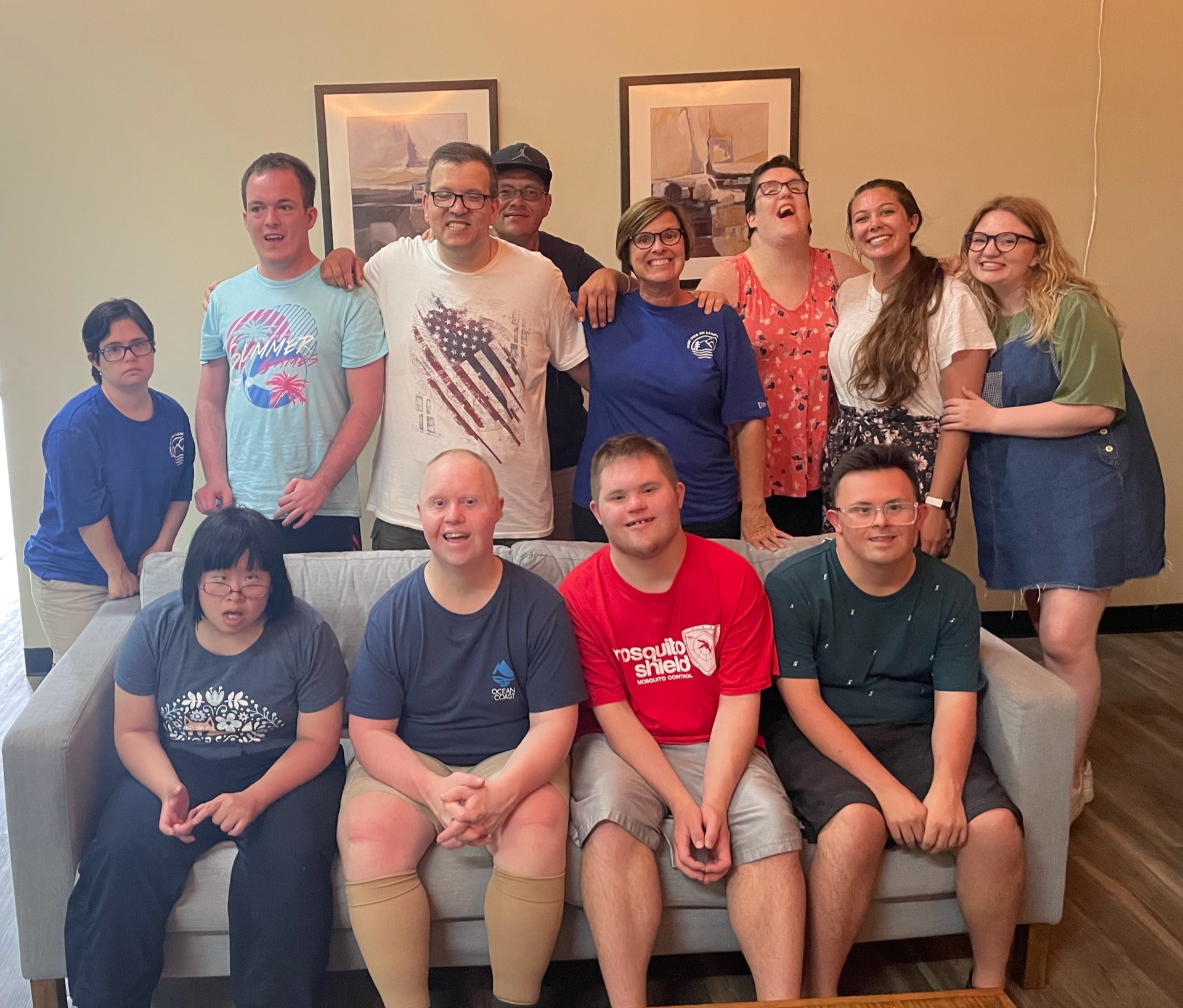 Our Story
The PIER Center
The PIER Center For Life Enrichment was created to serve adults with Intellectual and Developmental Disabilities (IDD) and their families. Post school life for adults with IDD can be very scary and challenging. All at once everything they have known their whole life—The adult relationships, peer relationships and a structured schedule is gone. Most of these adults end up at home alone while their parent(s) or caretakers are at work. If left by themselves they begin to atrophy in every way—Physically, mentally, emotionally, relationally and spiritually. Into that void we created The PIER Center For Life Enrichment. A program designed with the active adult in mind where we are opening doors of opportunity every day!
Our Partners